Hi,
the manual says:
The Temporal filter threshold setting determines how sensitive the temporal filter is to changes (for
example, motion of objects) in consequent frames. Higher values of this setting lead to more aggressive
filtration with less attention to temporal changes (lower motion sensitivity). Lower values lead to less
aggressive filtration with more attention to temporal changes and better preservation of moving details
(higher motion sensitivity).
So as I understand it, if I set the threshold from 100 (standard) to 0 there should be less noise reduction. But it´s exactly the opposite.
0 smoothes out all noise while 300 only removes very little noise.
Pictures:
Threshold 200 (Filter 0% luminance, 0 % chrominance, radius 1):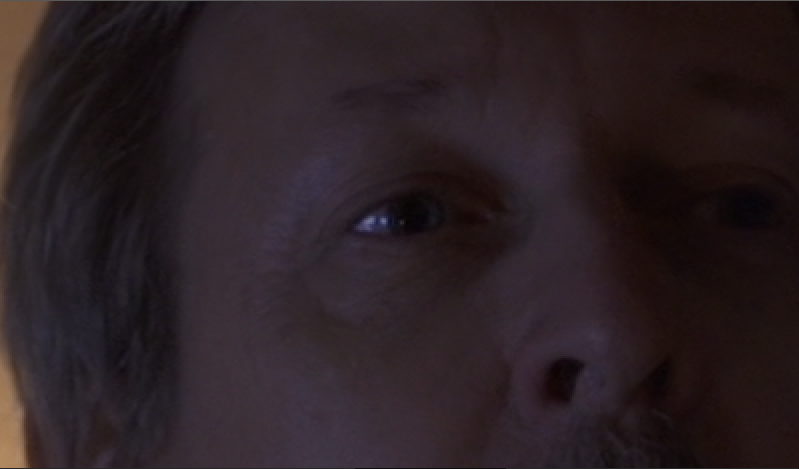 Threshold 0 (Filter 0% luminance, 0 % chrominance, radius 1):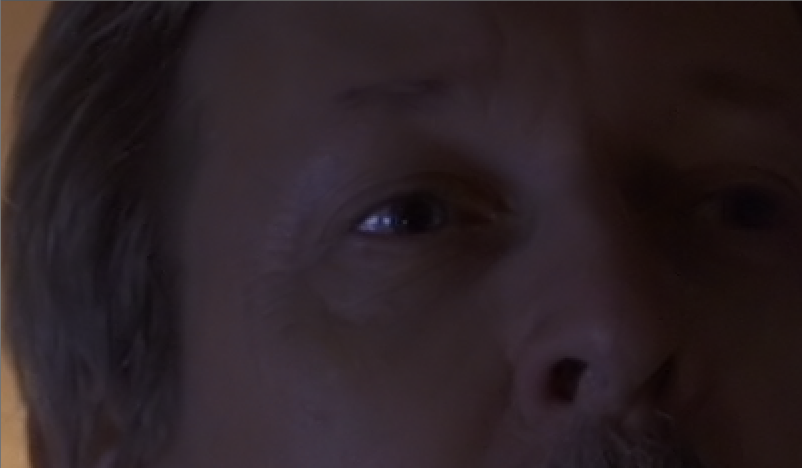 So if I want less noise reduction, should I increase the threshold (just like with typical unsharp mask filters)?
Premiere CS5.5