Hi everyone;
I'm working on Xferring my 20year old betamax* tapes to digital. These are (largely) documentaries from a UHF channel. (Which was new at the time).
I'm pretty sure what I'm looking at is some sort of radio frequency interference, but I'm not sure. If anyone can confirm this from the images below I'd be most grateful.
The vertical black lines actually move across in the screen as the video plays:
After cleanup with NV it looks like this: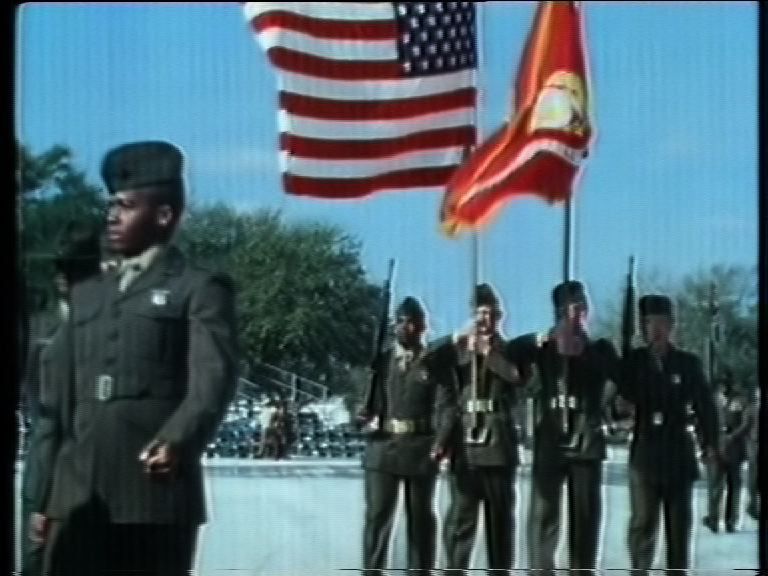 The picture quality is much better and the interference is largely reduced, and seems to disappear from some areas of the screen. But some of the vertical black lines remain and move across the screen.
If anyone knows how to remove these lines I'd love to hear back, but I pretty much think it's impossible.
Thank you for your time.
*Yes, my old Betamax still works and the tapes still play.